We are the roofing technology experts.
Welcome to Oneclick Data
OneClick Data has developed a suite of products that are all designed to transform the roof replacement market as we know it. OneClick has automated the process for identifying both the municipality who has jurisdiction and the code enforceable line items associated with it.
Accurate codes, accurate claims. An automated solution for tracking down building codes.
Estimating of the future. Give us your historical P&C Claims to determine ACV and RCV.
Calculate Permit fees with simply a few clicks. Incorporate county sales and use tax.
Go one level deeper on each project by using our Calculators as robust estimating tools.
Sync with with our API to access a treasure trove of data to accelerate your business.
About Us:
OneClick Data is a data and analytics platform company providing tools for finding and documenting data to build faster and more accurate roofing estimates.
OneClick's Code product is a patent-pending, third-party verifier of building codes based on geospatial data and municipality enforcement.
We enable faster, precise roofing estimates that you can count on and audit.
We aim to eliminate all friction with tracking down building codes, permits, and other material costs when creating an estimate for property restoration. To become the dominant authority in National Building code and permit data.

Explore Our Product Suite: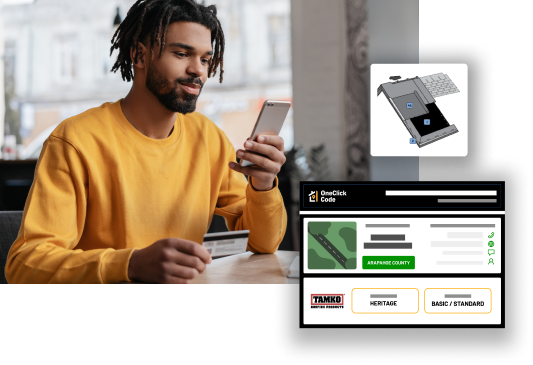 A robust array of features, all designed to identify code enforceable line items. Don't let your roofing estimates swing by +/- 25% and tap into one single source of truth.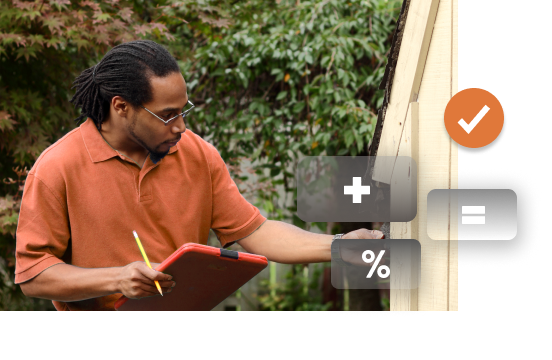 Don't be surprised with added Permit costs, county and use-tax. OneClick gives you the ability to calculate permit costs in the beginning of your journey, not the end. Live in Colorado and expanding nationwide by the end of 2023.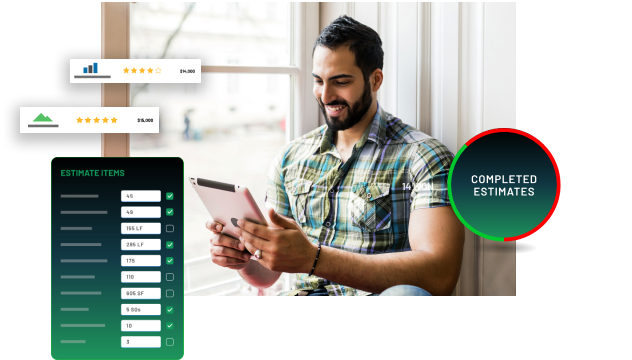 With an industry-wide problem of 3 million roofing claims annually, Insurance Carriers can't afford inaccurate estimates for roofing projects. OneClick Estimate will specify the scope of work and leverage robust data to define the market price for a roofing project, allowing carriers for the first-time-ever to settle claims quickly and at scale.
Don't leave money on the table
Explore our robust calculators to identify specific costs with Ice & Water Shield, Ventilation and Waste. We believe in complete transparency for roof repair and replacement.
OneClick Data does the heavy lifting to understand building code enforcement for every address in the U.S.
Experience the power of Oneclick data
Cost Savings
When adjusters have the tools they need to succeed, they are more likely to report happiness in their job and perform at a higher level.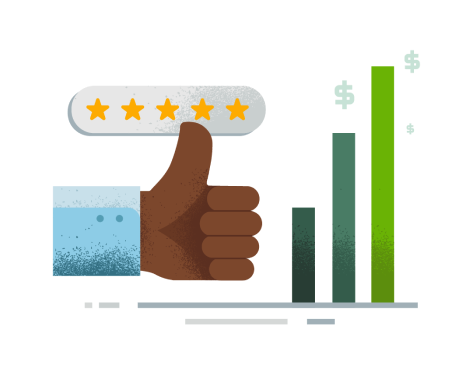 Accuracy
We have collected and maintained a database of building codes and permitting data from over 20K cities and counties in the US (99.8% coverage)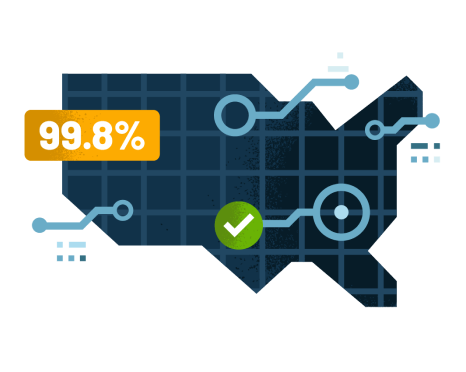 Efficiency
When you save hours on every claim, your bottom line is happy. OneClick is designed help you get there in a few simple clicks.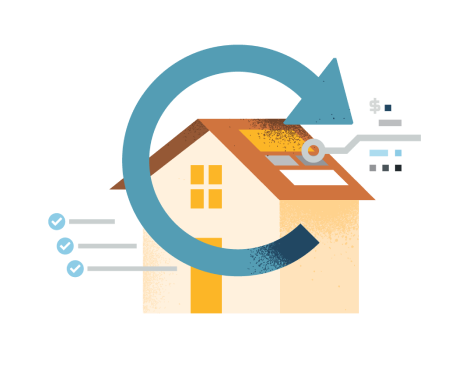 Accessibility
Having the right data at your fingertips to create defensible estimates, is what your strive for. With a simple app or API right into your legacy system, your data is accessible in seconds.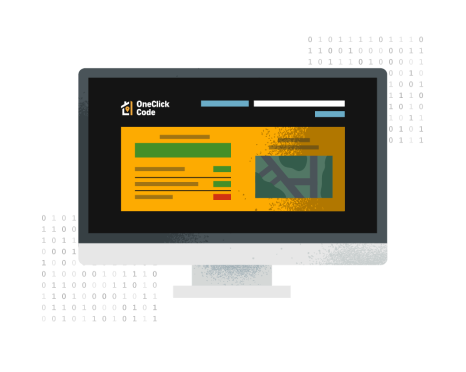 Hammering home great content to support everyone in the restoration industry.
Our Blog & Resources